Hello!

I'm a writer, musician, and student—originally from NJ, currently a junior at USC. I used to play in a band called Jacobus and in an offshoot project called Djed. Below you'll find a picture of what I look like, and below that you'll find some of my published articles.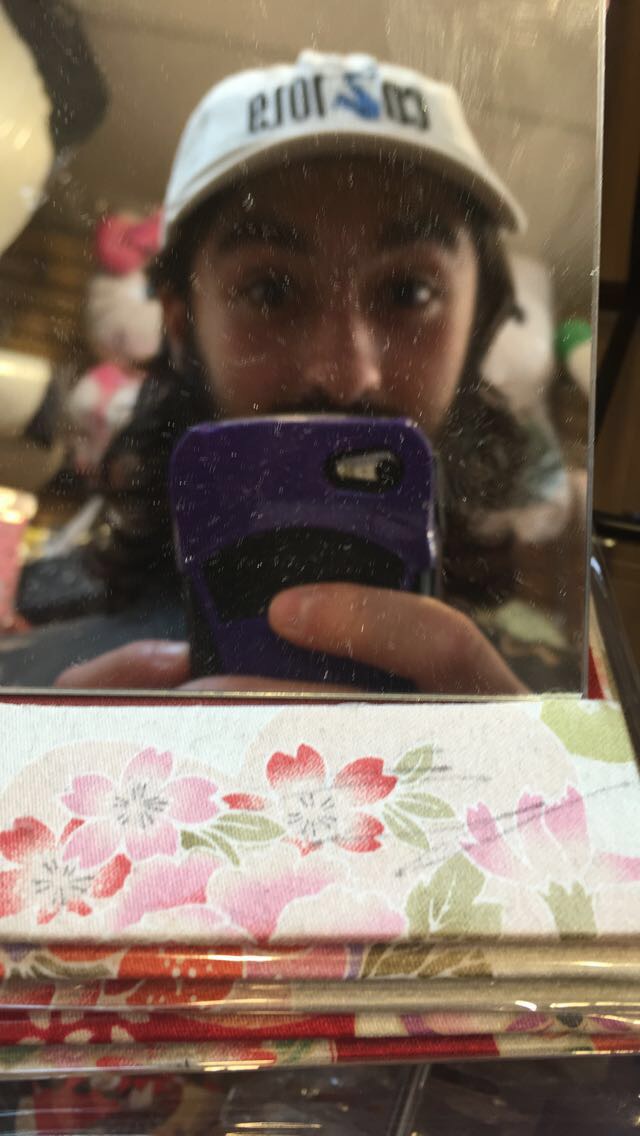 Selected Writing

Oh Brother Why Art Thou, HmmDaily, 2019

Enemies Above Us, Splice Today, 2018
The Unlikely Harmony Between Turntablism And Classical Music, Vinyl Me, Please, 2018
Life Of A Song: "Here's To Life," The Financial Times, 2018
Binky Listens, Van Magazine, 2018
Falling Man: Dag Alveng's Still Time, BOMB, 2018
Burns Like Hell, Brooklyn Rail, 2018
The Evolution Of Hocketing, RBMA Daily, 2018

Reckoning With Ambiguity, Hazlitt, 2017
Rage And Cringe, Van Magazine, 2017
Playful And Persistent, Baltimore City Paper, 2017
The Kinetic Possibilities of Salvaged Furniture, Hyperallergic, 2017

End Of The Line, Real Life, 2016
For Our Consideration: New-Age Music, The AV Club, 2016
A Review Of My Senior Prom, By A Teen, Noisey, 2016
In Praise Of: Synecdoche, New York, Little White Lies, 2016

What I Learned from My Parents About Bartending in 1980s New York, Munchies, 2015
A Music Scene Grows in Jersey, New York Observer, 2015


And if you'd like to throw anger at me, do it at eztunefeed [at] gmail [dot] com.